OUS Updates and news.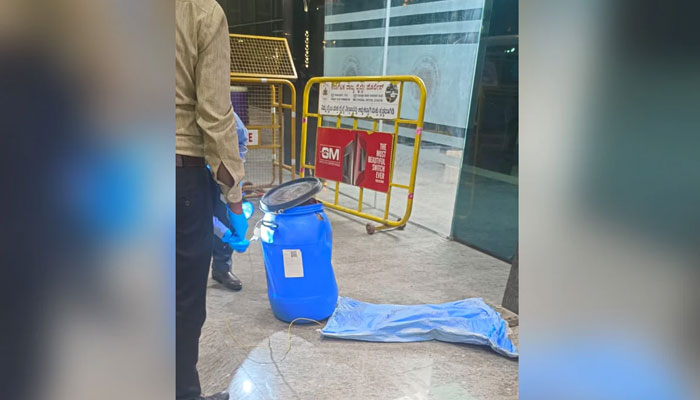 After several incidents of killing women and throwing their bodies in plastic drums in Bengaluru, India, rumors of a serial killer began to be heard.
According to Indian media, the bodies of 3 women have been found in plastic drums since December, while the police claim that one case has been fully investigated.
According to the Indian police, the body of a young woman, identified as 27-year-old Tamna, was found between 10 and 11 a.m. near the entrance of the railway station in Bengaluru on Monday, and she was killed over a family dispute.
According to the police, 3 accused of the case have been arrested while other 5 accused are absconding.
According to Indian media, on December 6, a woman's body was found in a drum from the train, while on January 4, a woman's body was recovered from the railway station.
According to Indian media, the police have denied the involvement of serial killers in the murders.
The railway police officer is related to the recent case, saying that it is not related to the other 2 cases.
On the other hand, the political party Congress has criticized the ruling party BJP regarding these incidents.
It should be noted that there have been many cases of dismemberment of bodies after murder in India.
.