OUS Updates and news.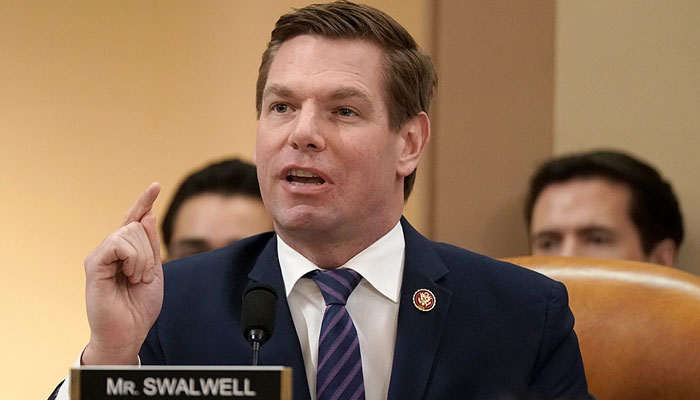 Democrat Eric Swalwell has said that violence against Imran Khan and his supporters is unacceptable.
Eric Swalwell has said that the current Pakistani government's attempt to silence political dissent by arresting the former prime minister and using threats is unacceptable.
He said I urge all parties in Pakistan to refrain from further violence, which threatens our long-standing bilateral relations.
Eric Swallwell said that all parties in Pakistan should join the peaceful political process.
He also said that Pakistan-US relations are important for regional stability and security.
.