OUS Updates and news.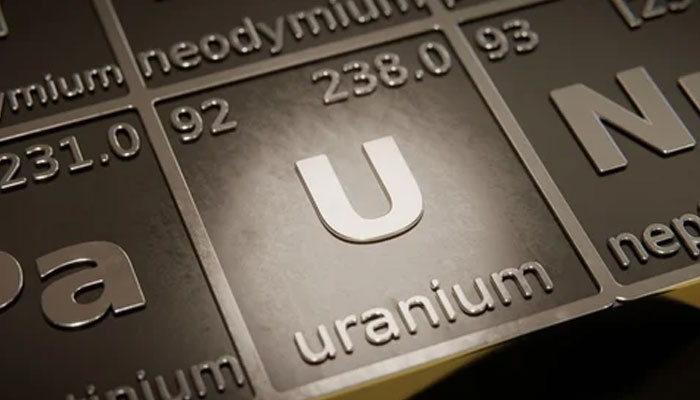 Two and a half tons of uranium has mysteriously disappeared from the Libyan field.
After the inspection of the Libyan site, the International Atomic Energy Agency issued a statement to member countries, revealing that two and a half tons of uranium had been lost from the Libyan site.
The publication said that the previous government had declared the city two and a half tons of natural uranium, which is no longer there, and that the agency will also investigate the removal of uranium from the site.
The agency said in its statement that the lack of information on nuclear material could lead to radiological risk and nuclear safety concerns, requiring complex logistics to reach the said location.
According to reports, in 2003, Muammar Gaddafi of Libya announced the surrender of the nuclear weapons program.
The foreign news agency said that the uranium field is not under government control.
.