OUS Updates and news.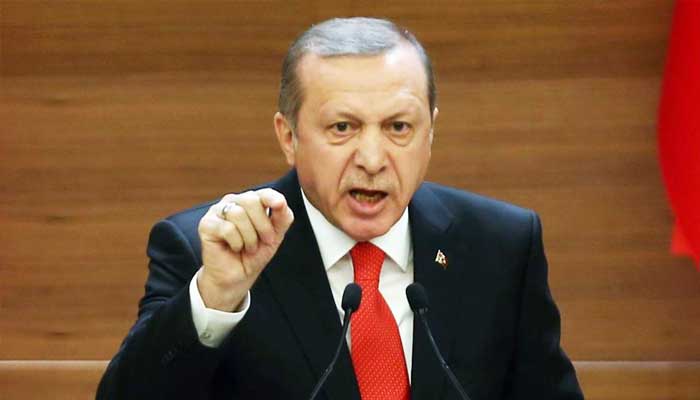 Turkish President Recep Tayyip Erdogan has said that we can start ground operations in Syria.
Speaking to reporters after arriving in Turkey from Qatar, Erdogan said that there is no doubt that these services will be limited to air services only.
He said that the relevant authorities, our Defense Ministry and the Chief of Staff will collectively decide the strength of our ground forces should be deployed.
"We have already warned that anyone who violates our territory will face consequences," the Turkish president said.
It should be noted that three people, including a child, were killed in an attack in Turkey's border region from Syria.
.