OUS Updates and news.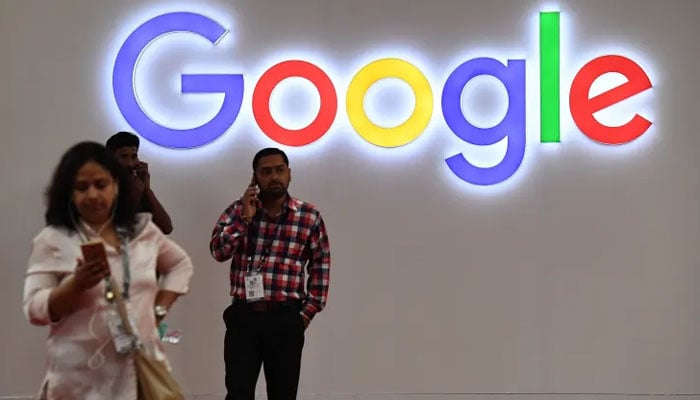 Google has said it will cooperate with the Competition Commission of India regarding changes to the Android platform.

Google's statement comes after the Supreme Court of India rejected the search engine's appeal against the Competition Commission's decision.
In October 2022, the Competition Commission of India fined Google $16.19 million and ordered Google to change its practices for the Android platform.
According to the Competition Commission, Google uses its dominant position in the online search and app store for Android devices to protect its own applications, such as Chrome and YouTube, and undercut rival applications.
Google has filed a case in court against this decision and on January 19, the Supreme Court of Bhati rejected it and ordered to make the decision within 7 days.
"We are committed to our customers and partners and will continue to cooperate with the Competition Commission," a Google spokesperson said.
The spokesperson did not specify the steps to be taken in this regard.
The spokesperson said that the Supreme Court's decision is being fully reviewed.
The Supreme Court of India has said in its decision that the lower court has to hear Google's request and give a decision on March 31.
There are 600 million smartphones in India, of which 97% run on the Android operating system.
Earlier, in 2018, a similar decision was made against Google by the European Union.
Following this decision, Google made several changes to allow users to choose the default search engine on Android devices.
According to analysts, Google will have to make similar changes in India as well.
.