OUS Updates and news.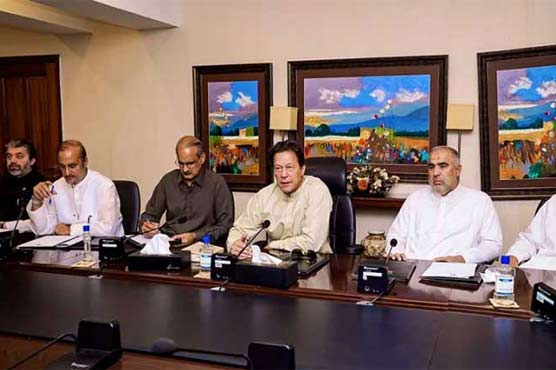 Lahore: (Web Desk) Pakistan Tehreek-e-Insaf (PTI) has decided to start a campaign to hold elections and save the country.
A consultative meeting was held under the chairmanship of PTI Chairman Imran Khan, Punjab Assembly members, National Assembly members and party leaders, Shafqat Mehmood, Hamad Azhar, Mian Aslam Iqbal, Fawad Chaudhary, Dr. Yasmin Rashid and others. participate in the meeting.
In the meeting, they decided that the campaign to hold elections and save this country will start from Lahore, the time phase of the campaign will start from the 7th of December, and will continue until the 17th of December. Under the campaign, eleven meetings and conferences will be held. in Lahore in 11 days. .
In this regard, it was decided in the meeting that the first conference will be held on December 7 in Hamad Azhar area, the issues of inflation, human rights and economic decline will also be highlighted in the conferences.