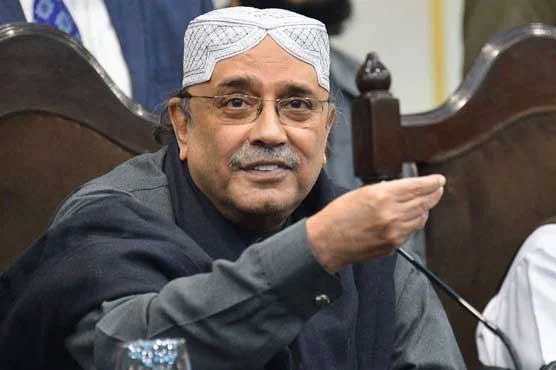 Islamabad: (Web Desk) National Assembly Speaker Raja Pervaiz Ashraf rejected the disqualification reference against former Pakistani President Tehreek-e-Insaf Asif Ali Zardari.
The reference to National Assembly Speaker Raja Pervez Ashraf was submitted to the National Assembly Secretariat by Syed Zulfikar Abbas Bukhari, alias Zulfi Bukhari, a senior leader of Pakistan Tehreek-e-Insaf.
The reference was received by Raja Pervez Ashraf in recent days. In the reference, the disqualification of Asif Zardari was requested as a member of the National Assembly under the terms of articles 62 and 63 of the Constitution.
In the reference, it was also requested that the matter of disqualification be referred to the Pakistan Election Commission.
The President of the National Assembly sent a copy of the decision to the Electoral Commission rejecting the reference under paragraph 2 of article 63 of the Law.