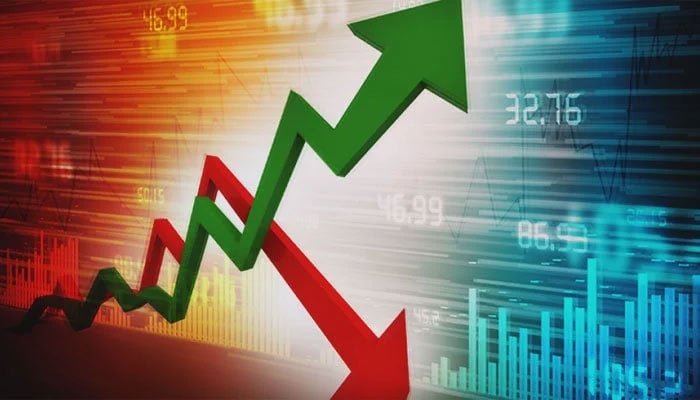 Due to recent flood disasters, Pakistan's GDP growth is likely to remain at 2% instead of the 5.01% target.

The GDP growth target for the current fiscal year has been set at 5.01%, Planning Ministry sources say flood damage and rehabilitation can be estimated at $30 billion.
According to Planning Ministry sources, Pakistan is making flood damage estimates with the help of 10 international development partners, damage estimates are being made with the help of experts from the World Bank, Asian Development Bank, Union Europe and the United Nations.
Experts from global development partners will finalize the damage report by October 15th.
This year, 113 districts were affected by floods, 83 districts were declared as disasters, while estimated loss of three million bales of cotton due to floods.
According to the sources, US$3 billion will be needed for the reconstruction of housing in the affected areas, while an estimated US$2.3 billion is for the maintenance of railways, bridges and other infrastructure.
.