OUS Updates and news.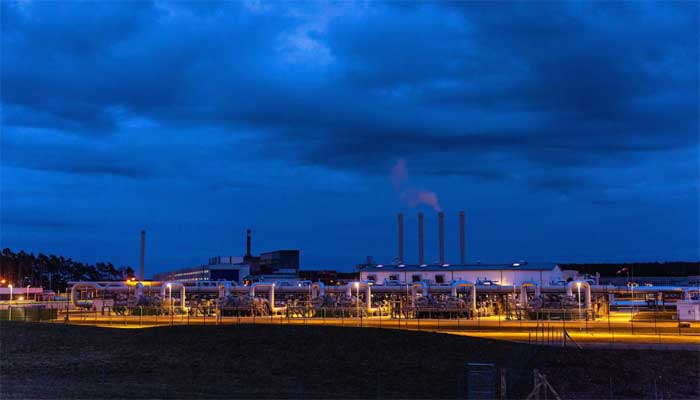 Nord Stream 1 and 2, the pipeline that supplies gas from Russia to Germany, was not destroyed by Russia, but by the pro-Ukraine group.

This question was made in a recent report published in the German and American media.
According to reports published in the American newspaper New York Times in addition to several German media ARD, SWR and the newspaper Die Zeit, it was revealed in the investigation of the German prosecutors that in September of last year from Russia. the Nord Stream gas pipeline supplying gas to Germany was allegedly engineered by a pro-Ukrainian group.
According to these reports, investigators have found a boat used in all the work that was rented from a company owned by two Ukrainian brothers in Poland. Through which six people, marine equipment and explosives were transported to the sea in early September.
According to what we heard, all those involved in the project have fake passports. Similarly, the investigating authorities have also managed to recover some samples of explosives from the charter boat.
However, the report has not held the Ukrainian government responsible for the incident, rather that it was the action of a pro-Ukraine group.
Likewise, the possibility that this may not be a false flag operation by Russia itself is not negligible. But various sources reject this possibility saying that the process is not in Russia's interest.
It should be noted that in September 2022, 3 out of 4 pipelines supplying gas from Russia to Germany were destroyed by explosives. After this in Germany, Sweden and Denmark started the investigation properly. After which we were told that this was an incident of sabotage in which the pipeline was destroyed by weapons.
German journalists are afraid that if they find out that the Ukrainian authorities are involved in this incident, it will not only damage the relationship between the two countries, but it will also help Ukraine as an important donor in its war will also be lost.
.