OUS Updates and news.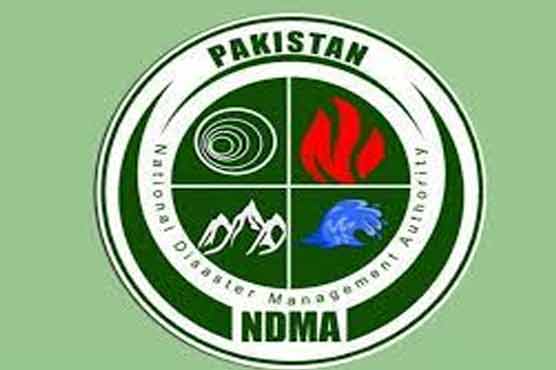 Islamabad: (Web Desk) NDMA has sent a huge cargo of relief goods for Turkey and Syria from Karachi by a small ship.
According to the spokesperson of NDMA, on the instructions of the Prime Minister of Pakistan, NDMA has sent more aid shipments to Turkey and Syria, 65 boxes loaded with aid goods have been sent by public ships.
This shipment includes 8,200 tents, 15,000 food bags and other essential items for Turkey's earthquake victims.
The spokesperson said that NDMA is always working to help the Turkish and Syrian brothers of the earthquake that affected the people of Pakistan.
It should be noted that more than 50,000 people have died as a result of the great incident that happened in Turkey and Syria, the earthquake has destroyed thousands of houses, and billions of dollars have been lost.