The Israeli occupation on Friday afternoon assassinated Tayseer Al-Jabari, one of the most prominent leaders of Saraya al-Quds (the military wing of the Islamic Jihad movement) by bombing a residential tower in Gaza.
The bombardment included several sites belonging to the Al-Quds Brigades.
Tayseer Mahmoud Al-Jabari was born on January 18, 1972. He comes from the Al-Jabari family, the same family as the martyr Ahmed Al-Jabari, second man of the Al-Qassam Brigades, assassinated by the occupying forces. in 2012.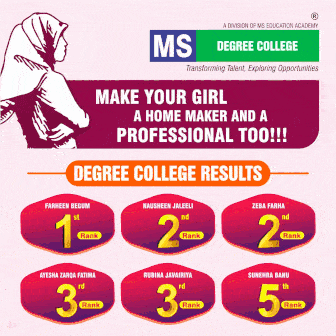 The martyr's family lives in the Shujaiya neighborhood (eastern Gaza Strip), adjacent to the Israeli security fence, which has been targeted and destroyed in all of Israel's wars and escalating waves.
Tayseer Al-Jabari, 50, is a historic leader and one of the founders of the Al-Quds Brigades. He was the commander of the northern region of the Gaza Strip, in addition to his membership in the army's Supreme Military Council since the martyrdom of former commander Baha Abu Al-Atta, who was assassinated in 2019.
He was arrested in occupation prisons for several years. He was also repeatedly arrested by Palestinian Authority security services after the Oslo Accords were signed with the occupation in 1993.
Al-Jabari was one of the leaders of the Al-Quds Brigades during the Al-Aqsa Intifada, and he was in charge of the central operations file of the companies in the Gaza Strip at that time, and he had an unmistakable fingerprint on their development, and also assumed the leadership of the northern region of the Al-Quds Brigades during the battle of the "Sword of Jerusalem".
According to Palestinian media, Al-Jabari was the subject of two assassination attempts in 2012 and 2014, with the occupation authorities accusing him of being behind the planning of a series of attacks on him, ranging from firing missiles at his cities to targeting military vehicles.
According to the media, a spokesman for the occupation army claimed that Al-Jabari planned to launch anti-tank missiles at the borders of the Gaza Strip, before the arrest of a prominent leader of the Jihad movement, Bassam. al-Saadi, in the city of Jenin on Monday.
.