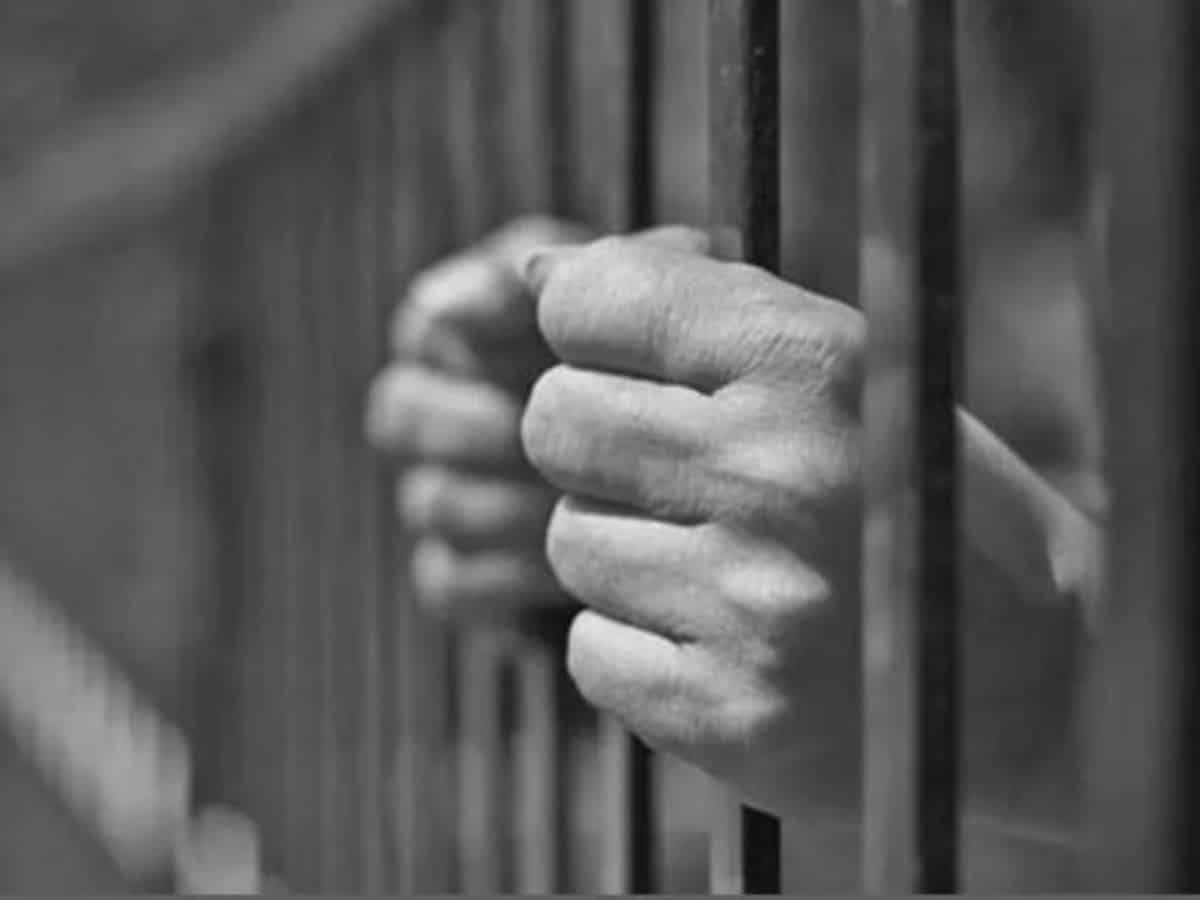 Hyderabad: A 42-year-old man was arrested under the Preventive Detention Act and jailed at Cherlapally Central Jail by Rachakonda police on Friday for making and selling a fake education certificate.
The accused was identified as Mohammed Kaleemuddin (42), a resident of Quba Colony, Bandlaguda, Chandrayangutta, Hyderabad.
According to a press release, the accused was arrested by Pahadi Shareef police on September 1 and property such as fake education certificates from various sectors (schools/colleges/universities), rubber stamps, computers laptops, printers, etc. have been seized.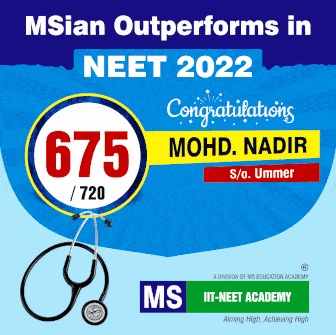 The accused had been committing the crime since 2002 and was convicted in six criminal cases of forging and fabricating fake education certificates within the city limits of Hyderabad.
He was arrested several times by the police and taken into custody. However, despite several lawsuits and bails, he resorted to his old ways.
Subscribe us on
.