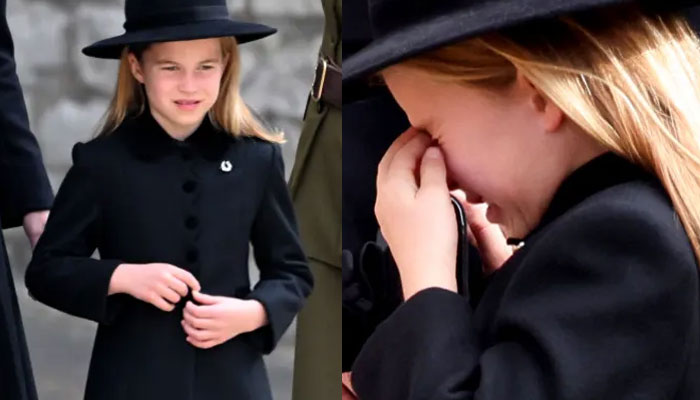 Princess Charlotte, daughter of Prince of Wales William and his wife Kate Middleton, wept at her great-grandmother's funeral.
In photos that have appeared in international media, Princes of Wales, Kate Middleton is seen comforting her daughter, Princess Charlotte, during the funeral of the Queen of Great Britain.
Seeing Princess Charlotte crying in memory of her great-grandmother, not even the royal fans present could control their emotions.
On the other hand, Prince William's eldest son Prince George also looked quite sad and worried during the Queen's funeral.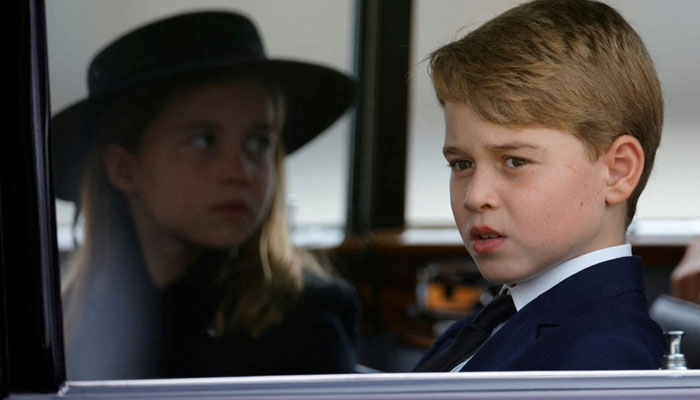 .