OUS Updates and news.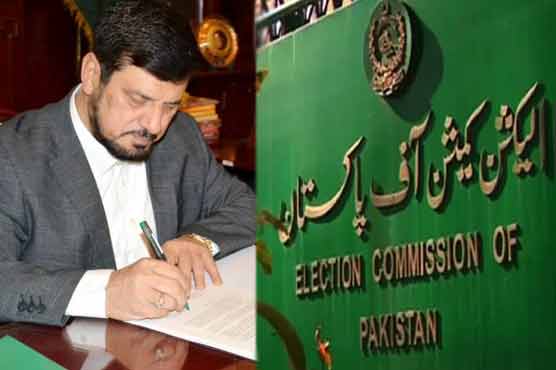 Peshawar: (Web Desk) The date of the elections could not be given in the consultation meeting at the governor's house regarding the elections in Khyber Pakhtunkhwa, the next meeting will also be held next week.
According to sources, the meeting between the Khyber Pakhtunkhwa Governor and the Election Commission team lasted for an hour and a half, in which the Election Commission team briefed the Khyber Pakhtunkhwa Governor, the team told the governor about the election expenses and other issues. .
Khyber Pakhtunkhwa Governor Ghulam Ali and the Election Commission team participated in the consultation meeting In the meeting, on the order of the Supreme Court, consultations were held on setting a date for holding the election in Khyber Pakhtunkhwa within 90 days.