OUS Updates and news.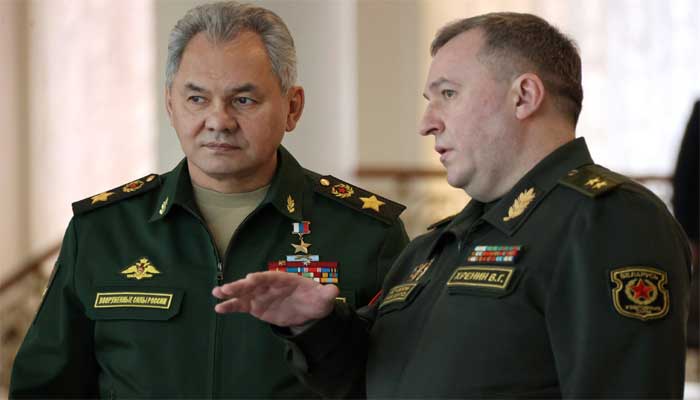 Belarus has said it will strengthen its joint military alliance with Russia.
The Ministry of Defense from Minsk, the capital of Belarus, said that Russia and Belarus will continue to create a joint military unit.
Belarus further said that both countries are preparing for joint air exercises. The purpose of creating a joint force is to strengthen the safety and security of both countries.
The Ministry of Defense of Belarus also said that Russian military forces, weapons, soldiers and special equipment will continue to arrive in Belarus.
.