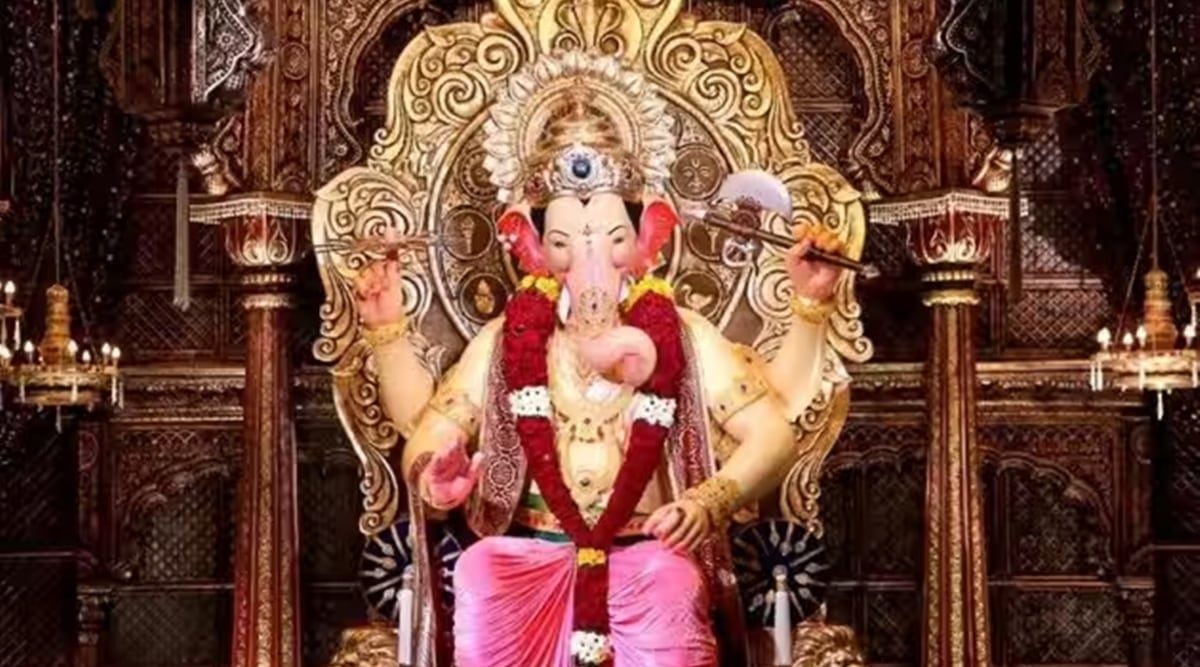 Giving impetus to eco-friendly Ganesh festival celebrations, Pune Municipal Corporation (PMC) has constructed artificial tanks, steel tanks and set up idol collection centres, while urging residents not to immerse idols and floral waste in bodies of water.
The 10-day celebrations began on Tuesday and will conclude on September 28. "People should not immerse Ganesh idols or dump floral waste into natural water bodies as PMC has made meticulous arrangements to manage them in a manner effective," said Municipal Commissioner Vikram Kumar.
PMC Public Relations Officer (PRO) Yogesh Hendre said the civic body has constructed 42 artificial tanks across the city and installed 568 steel tanks for people to immerse the idols. "PMC is encouraging the public to donate the idols to the 252 collection centers in the city. To recycle the idols, they will be returned to the manufacturers, who otherwise procure the raw material through an excavation agency," he added.
The civic administration has also established flower and food waste collection units at 256 locations in the city so that people do not dump waste into natural water bodies or open land. "Flower waste or food waste will be broken down by agencies to produce manure that can be supplied to farmers," Hendre said. The details of these PMC facilities and their location can be accessed at http://www.pmc.gov.in.
More Read
1
Farida Jalal recalls the time when Amitabh Bachchan-Jaya Bachchan were dating: "They would pick me up at night, we would go on long trips"
2
Jawan box office collection on 12th: Shah Rukh Khan's blockbuster nears Rs 900 crore worldwide gross
Many social organizations have joined PMC to collect clay idols and reuse the clay by returning it to the maker, to discourage clay digging, he said, adding that clay idols when immersed in bodies of water affect aquatic life. Locations where clay idols can be deposited can be found at http://www.punaravartan.org.
Ganesh idols immersed in water tanks will be re-immersed at a quarry in Wagholi where special arrangements and manpower have been assigned for the purpose, Hendre said. For the convenience of the public, PMC is also providing 150 mobile water tanks for the immersion of Ganesh idols, which will be equally distributed in 15 office areas of the ward.
The civic body has installed 400 mobile toilets. People can locate the nearest of the 1,183 toilets from a mobile app. "PMC has appointed one fireman and two lifeguards at the immersion sites on the river front, and they will be deputed there till the festival ends," said Devendra Potphode, chief fire officer.