OUS Updates and news.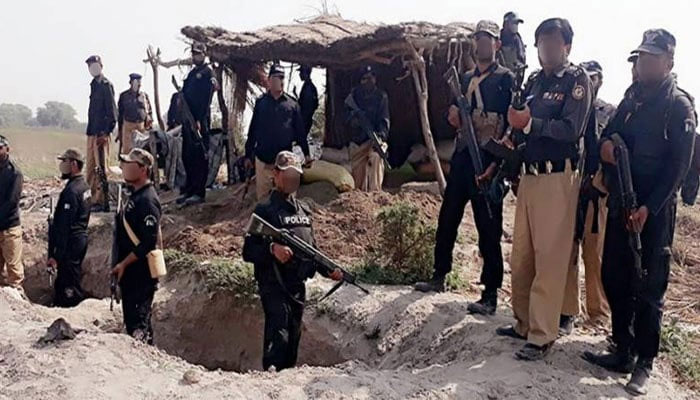 In Kandhkot, police arrested the driver of a stolen truck yesterday after a fight with dacoits.
According to SSP Irfan Samu, the police received information that the robbers were moving the kidnappers from one place to another, when the police arrived at the place where the robbers shot.
The robbers fled after the law enforcement officers returned, leaving the driver of the stolen truck, Mumtaz Shah behind, the area was raided to catch the robbers.
It should be noted that four people, including the truck driver, were kidnapped by gunmen from two places yesterday.
Police said an operation was underway in Kacha to recover the three dead.
.