OUS Updates and news.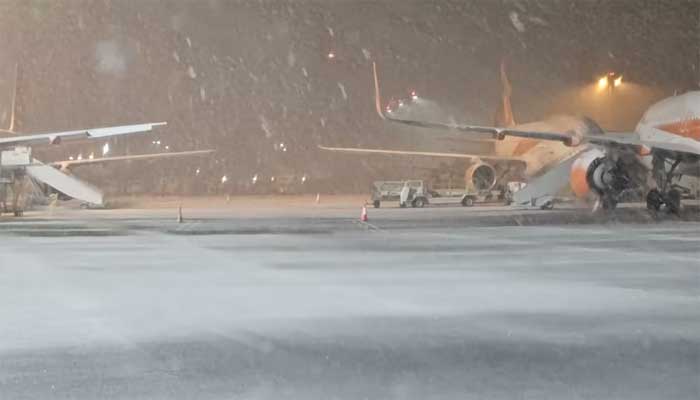 Flights have been suspended at Bristol Airport in the UK due to snow. According to a media report from London, flights at Bristol Airport will be delayed until 11 am.
Media reports have stated that snow removal from the runway at Bristol Airport is ongoing.
According to media reports, the transport system was affected due to snowfall in Somerset in West England. Flights at Heathrow, Gatwick and London City Airport have also been affected and passengers are advised to check flight schedules before traveling to the airport.
According to media reports, the Meteorological Department has issued a yellow warning for southern and eastern England until Thursday. A yellow warning has been issued for South Wales, Scotland and Northern Ireland.
A temperature of minus 15.2 degrees was recorded in Canberra in the Highlands last night.
According to media reports, it was the coldest night in March since 2010. More than 100 schools were closed in south Wales due to snow.
.