OUS Updates and news.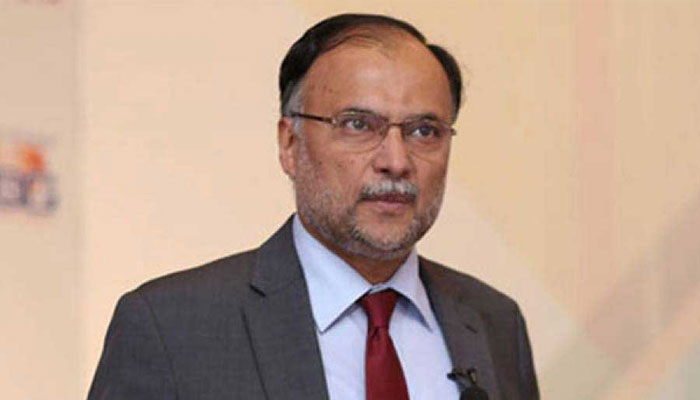 Federal Minister Ahsan Iqbal has said that Pakistani companies know better than us that our government is not involved in the challenges we face.
While talking to Shahzeb Khanzada on Geo News program today, he said that the IMF still feels that Pakistan is under pressure, so it wants an agreement that has not been implemented for four years. It should be completed by us.
He said that Pakistan cannot afford any kind of political instability for the next six months.
.