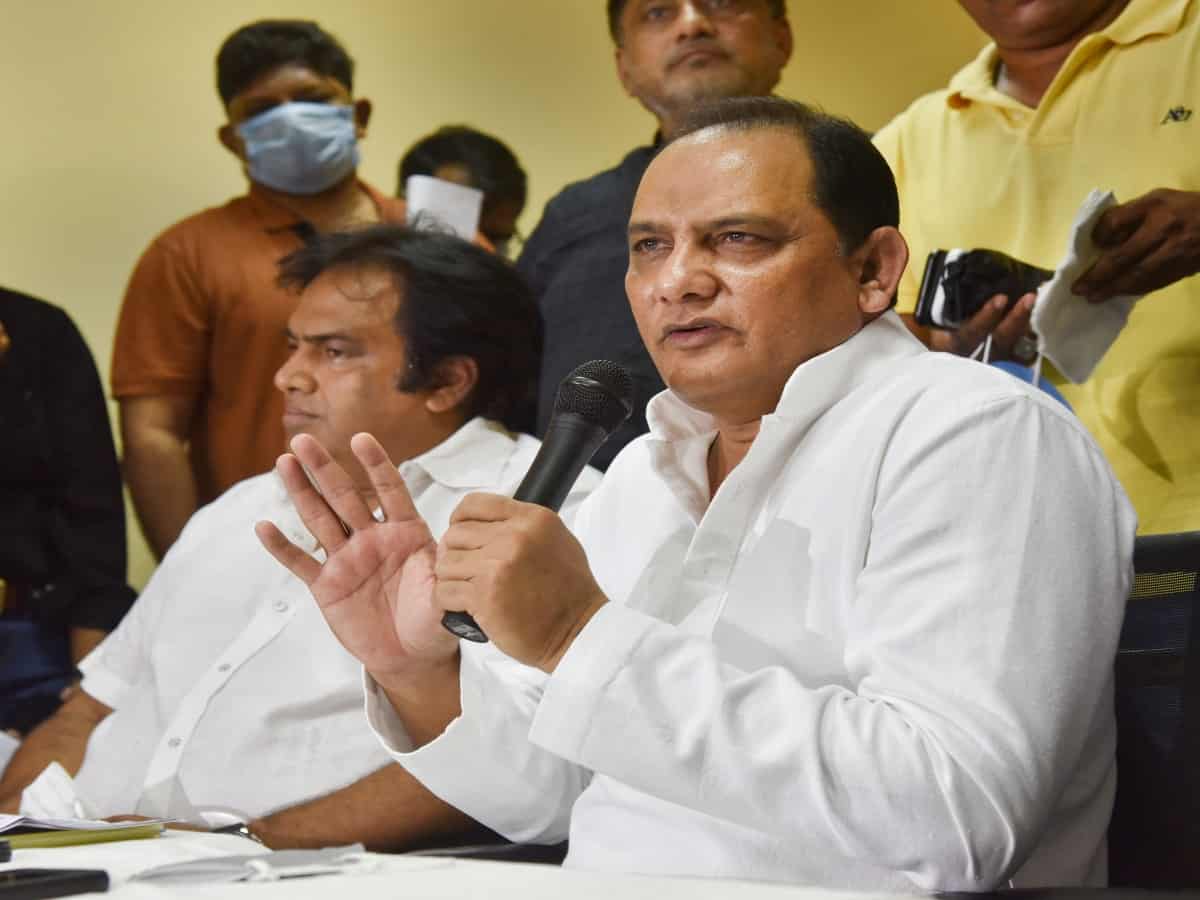 Hyderabad: Hyderabad Cricket Association President Mohammad Azharuddin and other HCA members have been arrested by city police following a scuffle at the Gymkhanna ground.
The complaint was filed by a sub-inspector who was injured in the stampede as well as an injured lady. It was alleged that the HCA was selling tickets at a premium price in black.
Quoting Police Inspector Begumpet P Srinivas Rao, a report by Newsmeter said: "A high turnout of T20 cricket match tickets were sold in black, the lady alleged. crowd went crazy when a man claimed that there were only 3000 tickets left when the rest had been sold out. Following this, the crowd became restless which led to a stampede situation".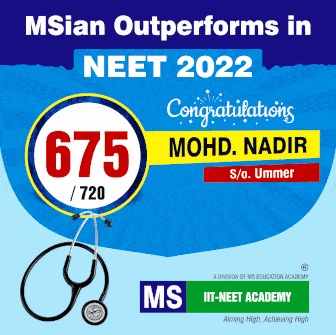 It is reported that around 20 cricket fans were injured and a couple passed out. Seven people were reportedly hospitalized. The two patients who have been discharged are Sujatha and Sai Kishore, both 25 years old.
Subscribe us on
.