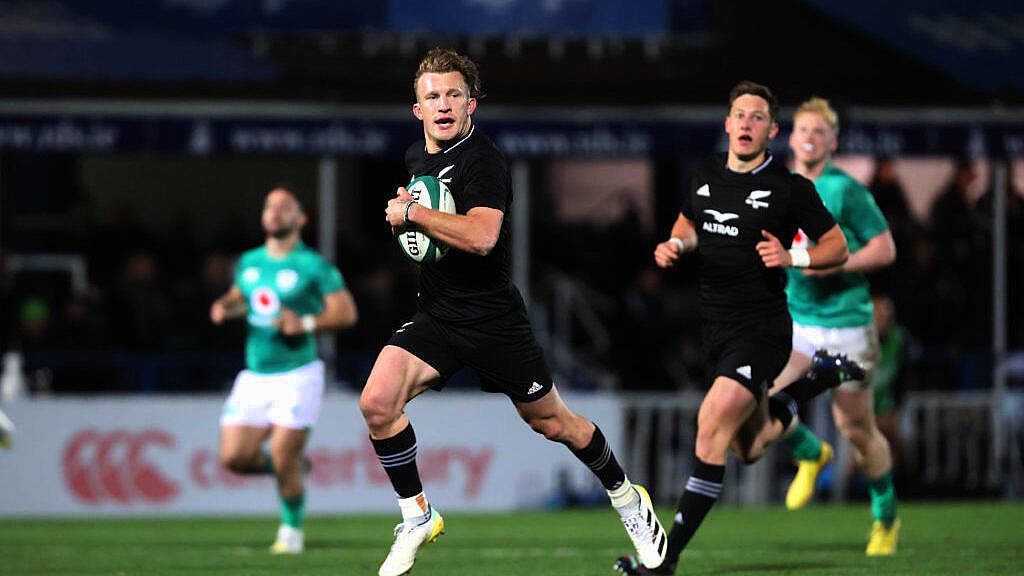 The All Blacks XV team took a comfortable victory over Ireland A on the RDS tonight.
The final score was a difficult read for the home team as The All Blacks were victorious 47-19.
Full time at RDS. #Our team | #IrelandRugby pic.twitter.com/41HCJyyO7f

— Irish Rugby (@IrishRugby) November 4, 2022
Both teams pitched with junior rosters, but the visitors had some experience with the likes of Aaron Smith at half and Damian McKenzie on the side.
Ciaran Frawley recorded the inaugural Ireland A try after a nice passage from the home team. Marty Moore made a consolation attempt at the 59th minute to make the leaderboard more respectable.
Shaun Stevenson passed the whitewash twice for visitors, and Ruben Love touched the ground within 30 seconds of the reboot.
In Ireland's test match against South Africa tomorrow, Paul O'Connell backed Stuart McCloskey to impress.
Ulster center prepared for injured Robbie Henshaw.
Striker manager O'Connell said tonight's game with the All Blacks XV and the final round of Emerging Ireland is all about building squad depth.