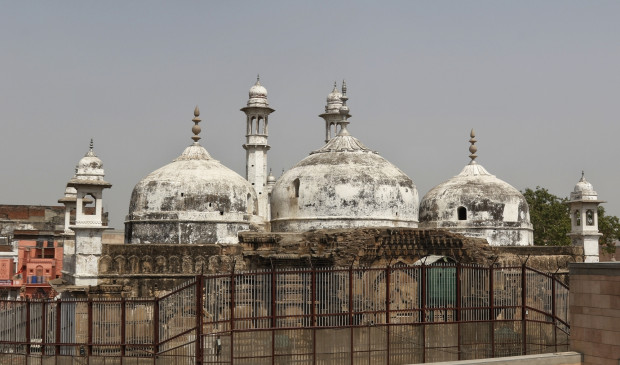 Digital desk, Varanasi. The Gyanvapi Masjid Management Committee, Anjuman Intejamiya Masjid (AIM), has said it will file a petition for review with the Allahabad High Court.
Rekha Pathak, a female litigant in the Gyanvapi Masjid-Shringar Gauri case, has already filed a letter of protest in court to ensure her side is heard before any redress is awarded to AIM.
On Monday, he filed a petition for review against the rejection of his application in the case by the Varanasi district judge.
AIM Deputy Secretary SM Yasin said the time for filing the petition for review in court by the panel of lawyers will be decided after reviewing Monday's order in detail.
The committee's lawyer, Merajuddin Siddiqui, said the AIM would challenge the court's order that the trial under the Places of Worship (Special Provisions) Act 1991, the Waqf Act 1995 and the UP Shri Kashi Temple Act Vishwanath of 1983 was not suspended. .
(IANS)
Disclaimer: This is news published directly from the IANS News Feed. With this, the bhaskarhindi.com team has not done any editing of any kind. In such a situation, any responsibility for the related news will rest with the news agency itself.
,