OUS Updates and news.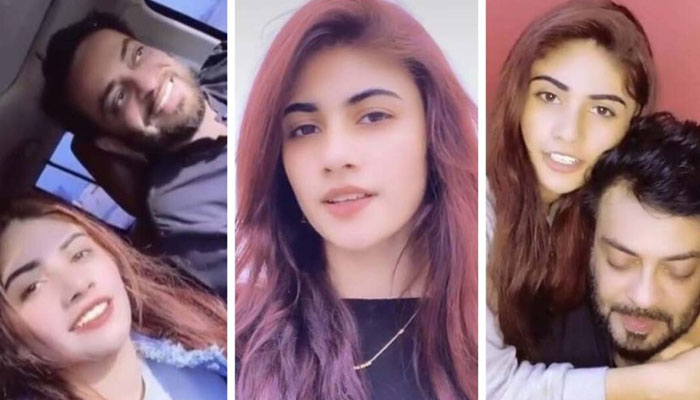 Popular TV host and late scholar Aamir Liaquat's third wife Daniya Shah has been accused of leaking her husband's inappropriate and personal videos.
Accused Daniya Shah appeared in the court of Magistrate Sharqi, where she denied the crime after being charged by the court.
The court called the witnesses of the case on December 2 after the accused refused to plead guilty to the crime.
According to FIA, the accused is accused of making an indecent video of Aamir Liaquat and is in jail on pending trial.
.