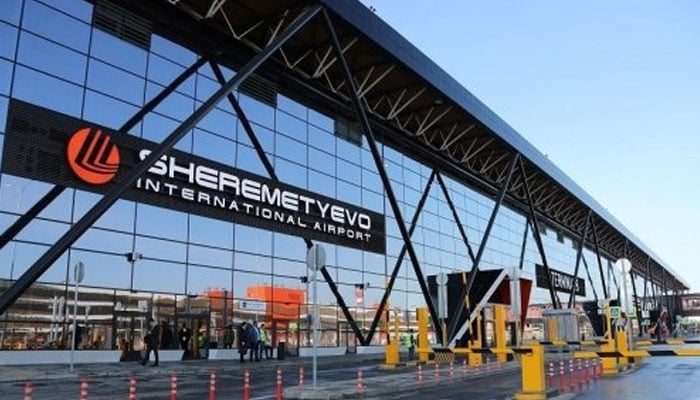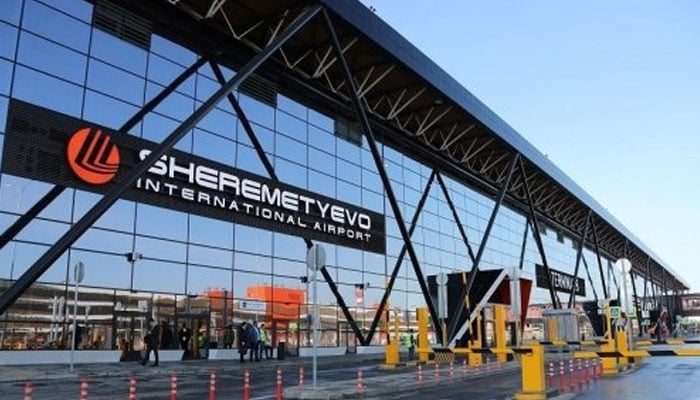 After Russian President Putin's decision to partially deploy the reserve army on the Ukrainian front, the rush of people leaving Russia increased at the borders, increasing the one-way airfare from Moscow by $5,000.
After the Russian president's announcement, the number of people leaving Russia increased, as did the price of air tickets from Moscow.
Almost all air tickets for the next few days to countries close to Moscow are sold out, and crossings from Russia to Finland and Georgia have also increased.
Russian reserve forces are being deployed for the first time since World War II, and Russia has also called for a referendum in Ukraine's occupied territories.
.